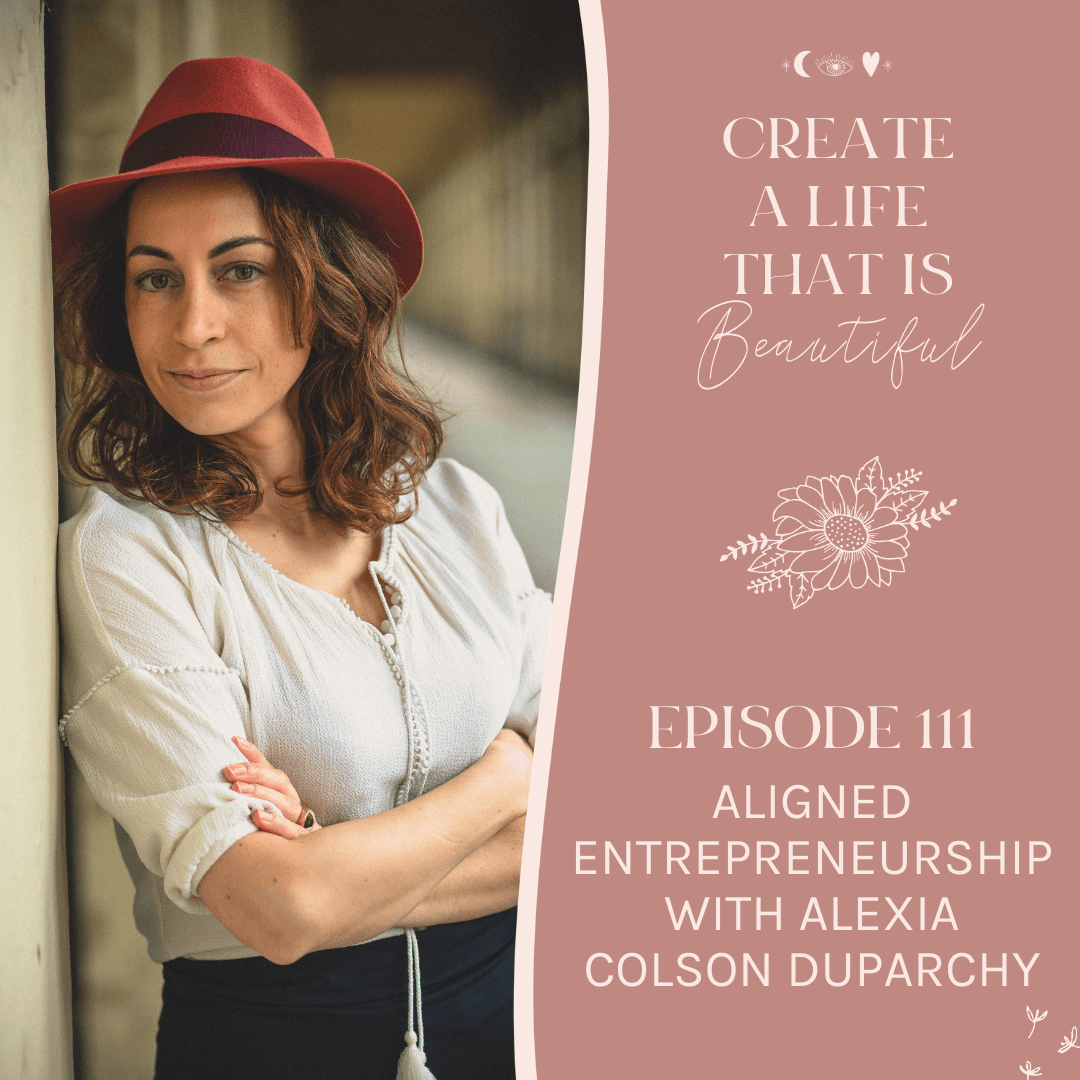 Create a Life that is Beautiful podcast with Leticia Ringe (10 Nov 2020) S06 Ep 111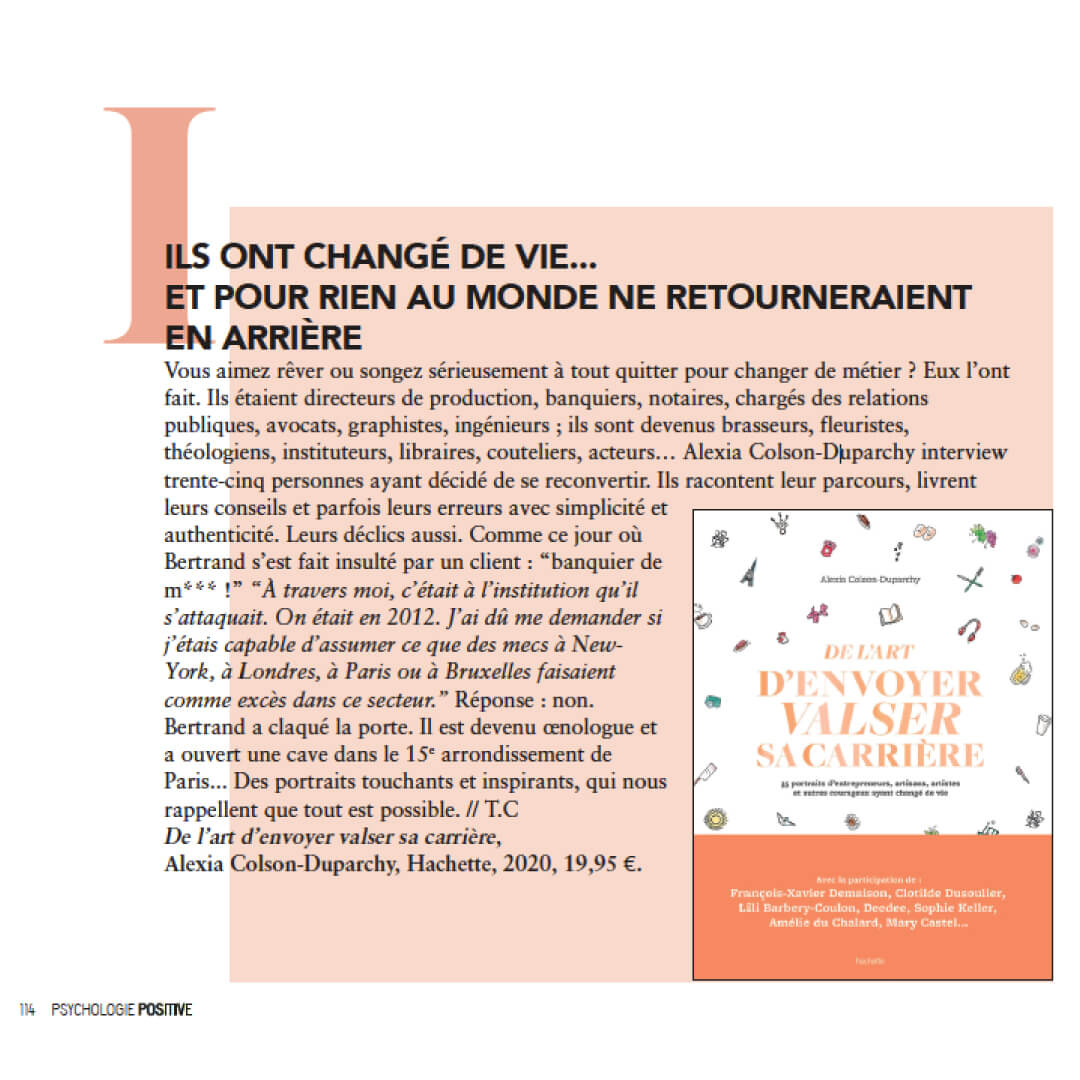 « Ils ont changé de vie… Et pour rien au monde ne retourneraient en arrière »
Psychologie Positive N°10 Spécial Bien-être au travail, P. 114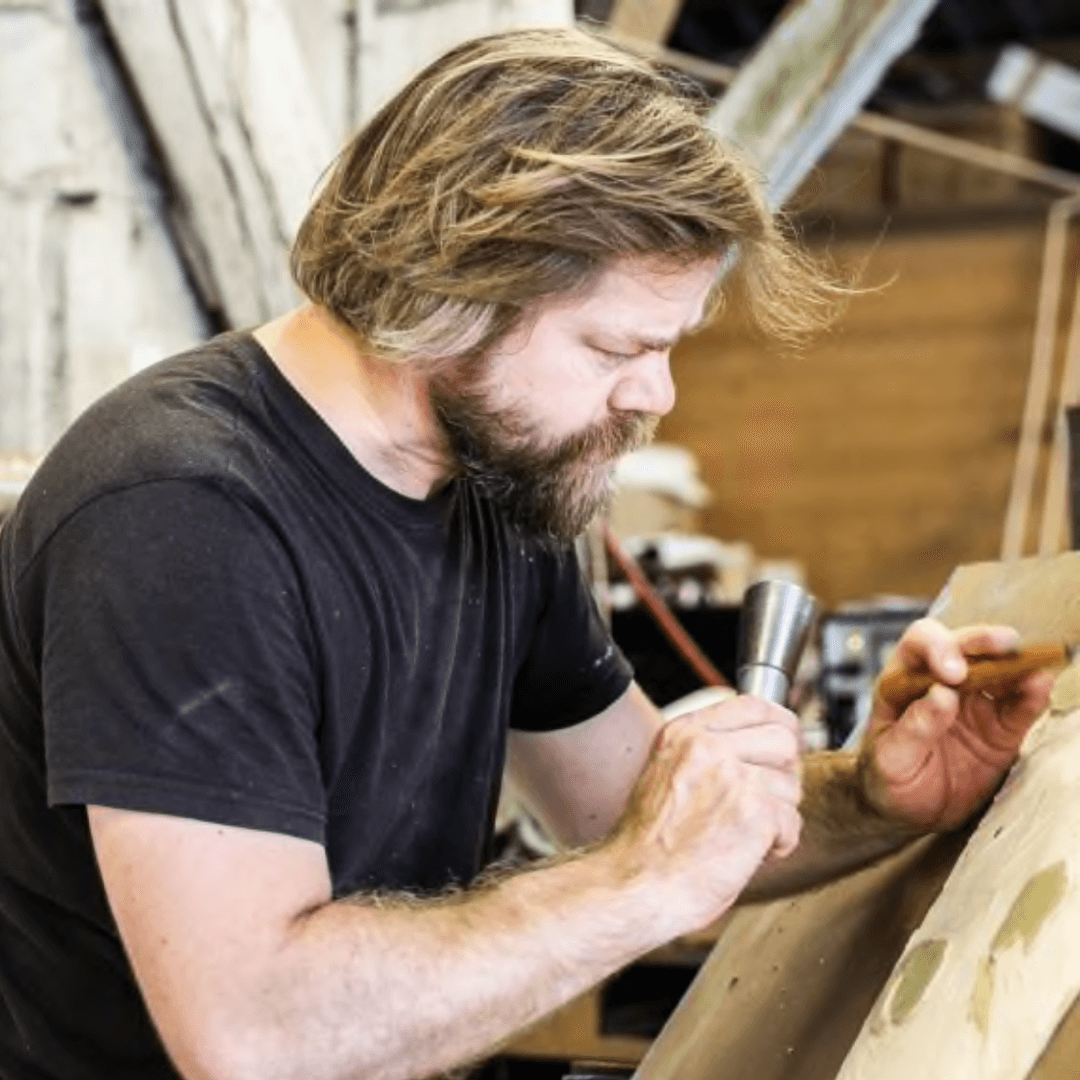 Interview in La Nouvelle République "Tout quitter et créer sa boîte : même en période de crise ?" (French, 22 Oct 2020)
Lockdown, the switch to working from home … The Covid-19 crisis has accelerated for some a decision-making towards a change of life. Everything can change very quickly, so why not do the job I love?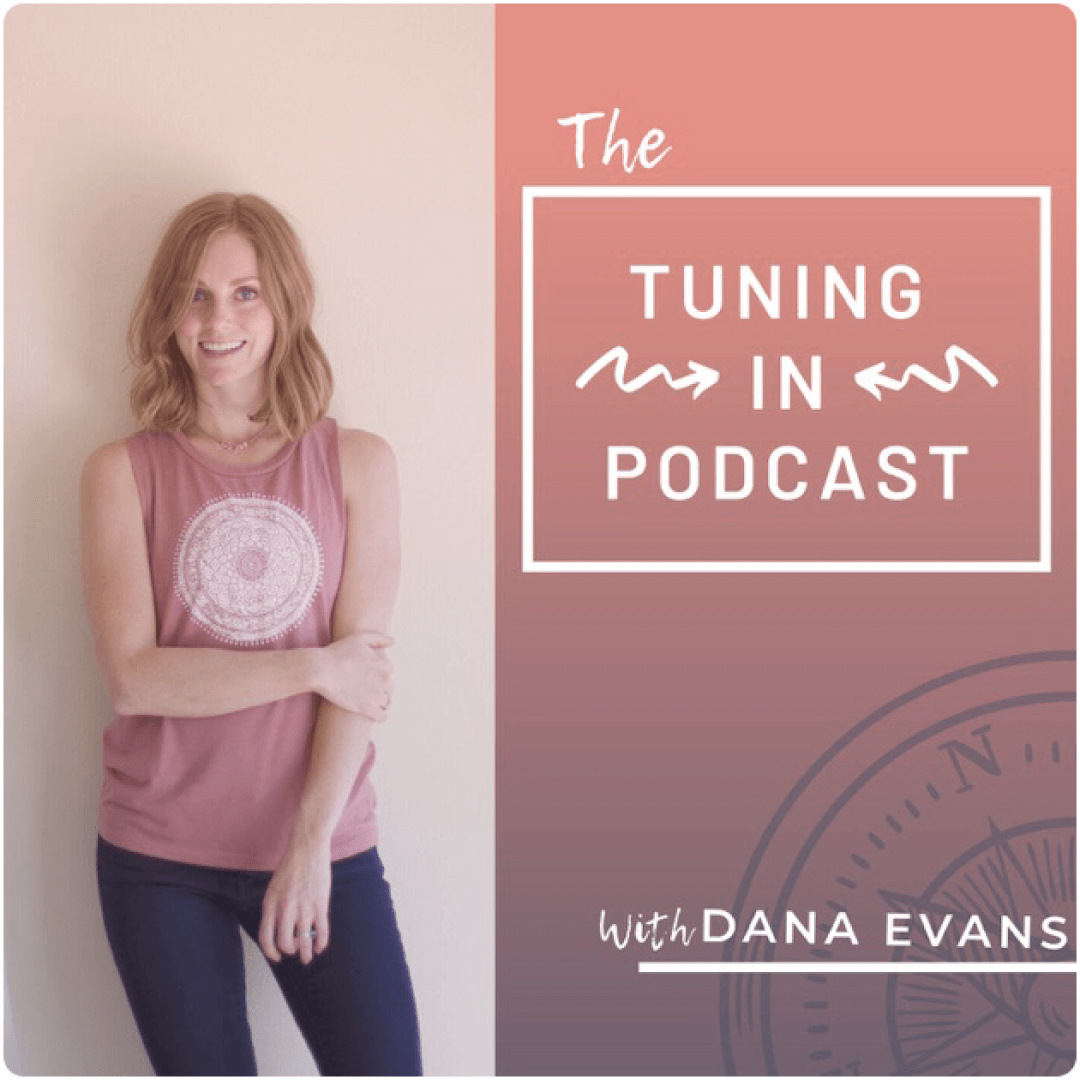 Tuning In (Aug 2020)
« 
Episode 50: Being a Projector and Inner Voice facilitator in real life: the Highs and Lows of this work" – Conversation with Alexia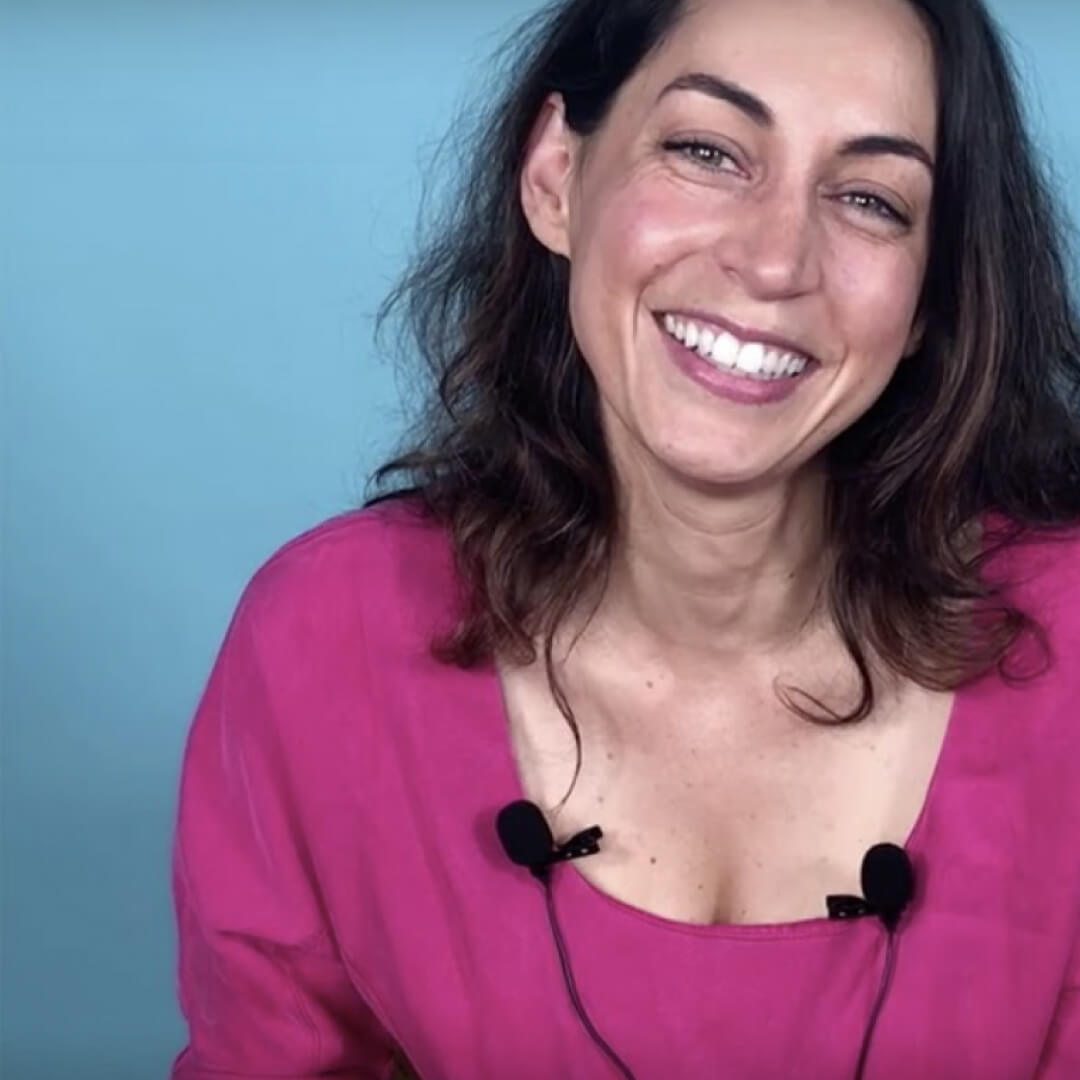 Alexia Colson-Duparchy introduces her book, De l'art d'envoyer valser sa carriere (in French, Aug 2020)
In her book De l'art d'envoyer valser sa carrière, Alexia gathered the testimonials of 35 business creators who have decided to leave behind their brilliant careers (by all French standards!) and taken a whole new path as they seek better alignment with their values.