Years of active participation in workshops, seminars, conferences, congresses and round tables as a speaker, moderator or spectator. Years of observing what's happening on stages all over the world – from sheer brilliance to utter bore.
"As a speaker, I process information quickly, I'm flexible and I don't shy away from an uncomfortable debate."
"As a moderator, I do my best to promote good energy within the audience, ensure the fluidity of the debate on the set, and fuel the synergy between the two sides of the room."
My professional experience as a lawyer has allowed me to develop a sense of structured debate and to develop a nuanced argumentation. In order to turn discussions into a dynamic exchange, I make sure that the speakers and panelists can show their personality while staying on topic and that the audience feels fully engaged.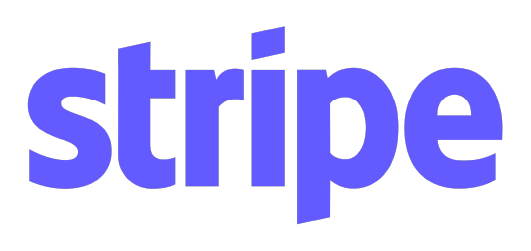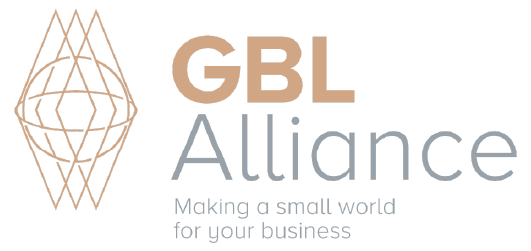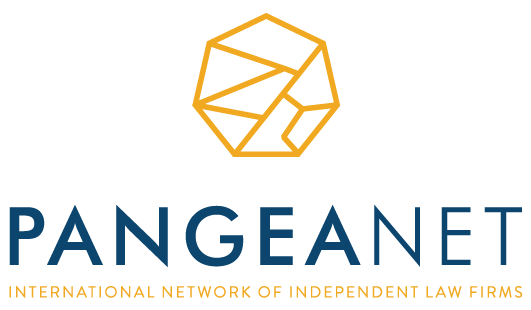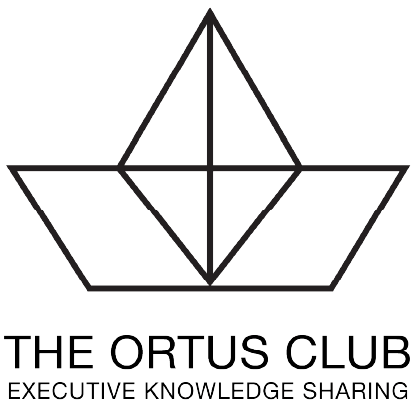 "
I am sensitive to the art of synthesizing opinions and I make sure that all points of view are taken into account and have a chance to be heard."
Solopreneurs & Entrepreneurs
Women leaders
Dare to create your company
The art of networking
Reinventing the legal profession
Career change (internal pivot or radical change of career)
New entrepreneurship in France
International relocations (impact on career, social life and family)
Personal development (reinventing a career path, coaching, work-life balance)
Wellness (natural cosmetics, nutrition) and Slow life (meditation, Feng shui)
Childhood and education
Urban multicultural families
The art of traveling (traveling respectfully, traveling with young people, etc.).
""I had the pleasure of working with Alexia to help facilitate an annual seminar with my teams. She tapped into her rich and varied experience, her expertise as well as her talents to lead the workshops and moderate plenary sessions in a professional and dynamic way.""

Christopher MENARD

Head of Legal ENEDIS