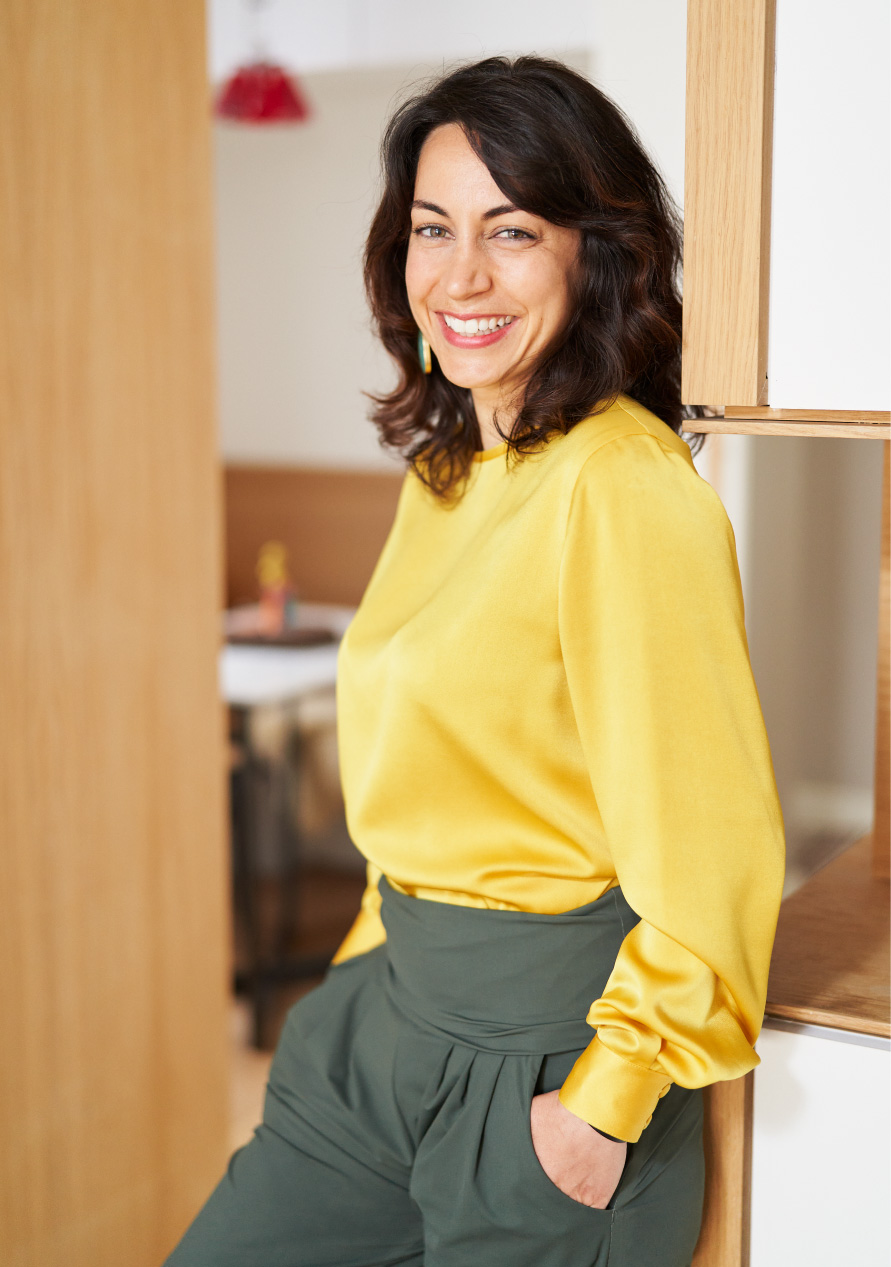 Do you find yourself dreaming of expanding your entrepreneurial adventure? Of carrying out a personal project that is close to your heart? Of challenging your mind's frontiers and switching from being an excellent achiever into becoming a high performer?
B.Right Brains is about helping each and every one of you achieve your projects, whether they are personal or professional, and reaching your full potential.
We show you how to fuel the right and left hemispheres of your incredible Brain as a way to promote introspection, growth and alignment; we stimulate your mind and listen to your intuition; we combine the concrete and the intangible. That is the B.Right Brains' way.
Everything is already available within you! B.Right Brains helps you figure out your gifts, illuminate them and materialize them in order to give you all the keys to your very own expansion.
B.Right Brains draws its core experience from its background as business development coach for entrepreneurs. And takes it to the next level. Thanks to strong relationships of trust built with clients, chance encounters and a general shift in the world outside, the boundaries between the personal and the professional spheres are becoming increasingly blurred. B.Right Brains offers a dynamic platform that promotes progress, inspiration, collaboration and self-discovery.
Meet the founder Alexia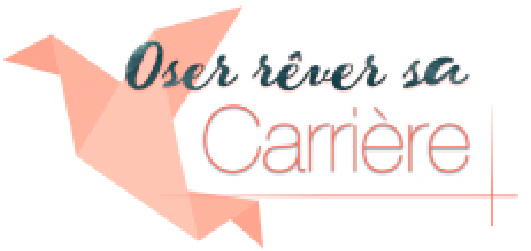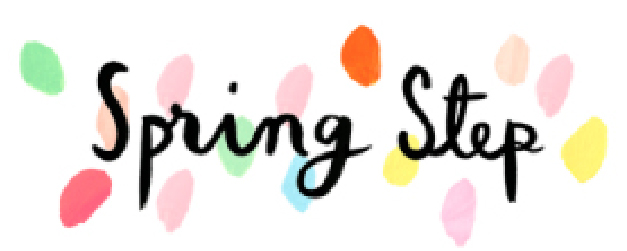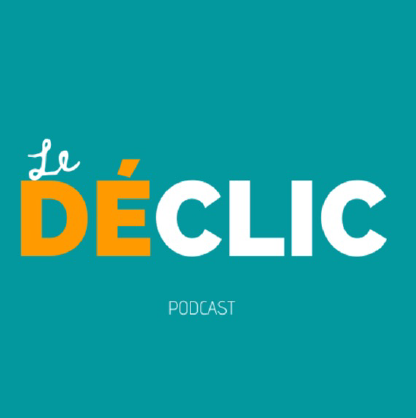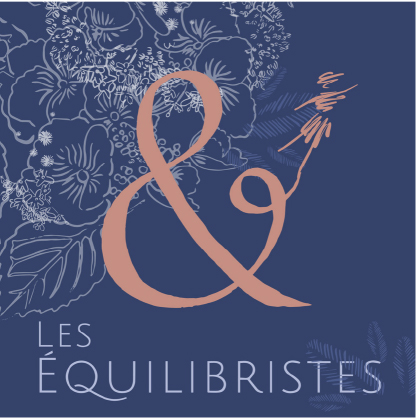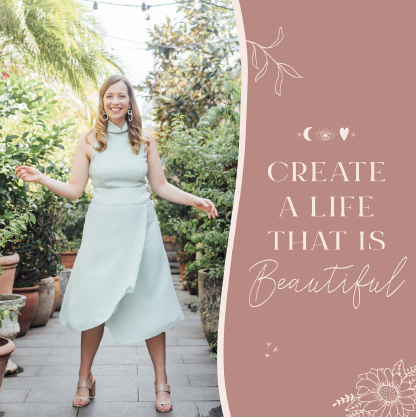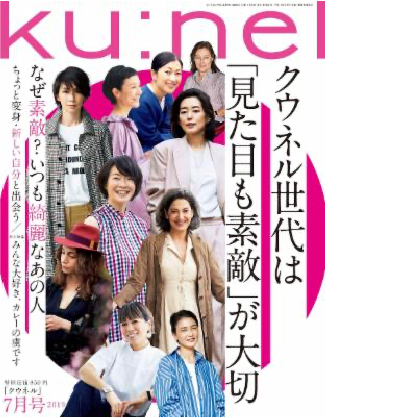 ""Alexia is a consultant of a different kind: she REALLY gets involved, is passionate about OUR business and its issues, sends priceless sparks and ideas and makes you understand the steps you need to take in order to move into the right direction.""

Jens Forderer

partner at Wenner and Chairman of the international netwok of international law firms Pangea Net
"Alexia has made me discover and love the entrepreneur in me! Thanks to her business coaching, I discovered how much I want to grow and expand my concept. Her explanations are clear and her solutions are appropriate. I find in her a trait we have in common: testing, validating and integrating each method that we then offer to our clients. She has naturally become a true business partner - and friend - for me."

Caroline Lamassoure

Personal development coach, Expert in traditional Feng Shui and Author # les13clefsdelharmonieinterieure
"When I started my entrepreneurial adventure, I had the desire, the idea, and everything else was still to be built. Through her coaching program, Alexia became my compass, my confidant, the number one fan I needed to believe in my project every day and keep moving forward. Today, I look back at the path I have taken in just a few months, and I am certain of one thing: my dream of opening a school is becoming a reality for next fall. It is an immense satisfaction to have aligned my reality with my life project, and I owe this in large part to Alexia's generosity, expertise and availability. Thank you! "

Stéphanie Camine

Founder of Eclosia School
Discover Bright Brains core offering: